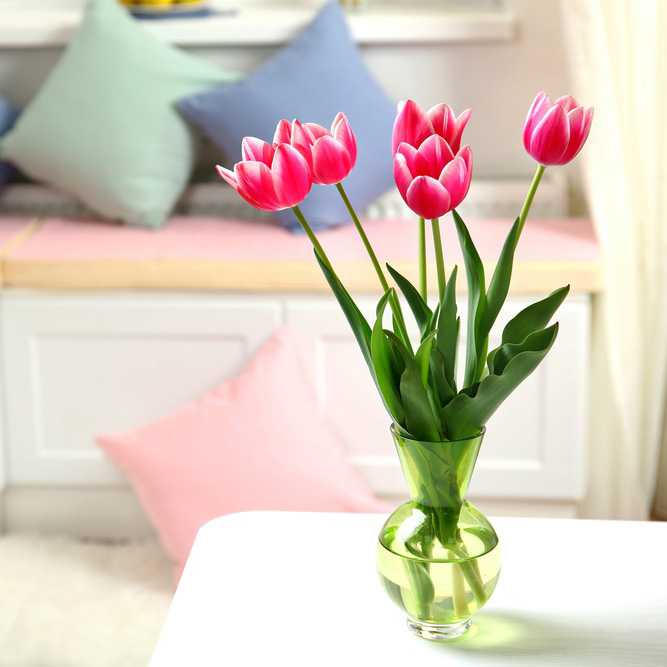 Benefits of using Clean Natural
Clean Home
Enjoy your tidy and sanitised home thoroughly cleaned by our professional cleaner.
Improved health
Use of eco-friendly cleaning products increases your well-being and better for the environment.
Extra Free-time
Save you time what you can spend with your family, work, or hobbies.
Shrink your carbon footprint
We donate to plant 1 tree at TreeSisters, when you make a booking and for every 4th cleaning session completed. In total, we have planted 633 trees so far.
The Government's Covid-19 safety guideline for domestic cleaners
Domestic cleaning companies can safely provide cleaning services in people's home as long as: 
The cleaners are not displaying symptoms of coronavirus. 
Nobody in the household is self-isolating due to having COVID-19 symptoms.    The safety guidance also states that cleaners: 
Once arrive, they need to wash their hands with soap for 20 seconds in warm water. Additionally, they are required to wash their hands regularly during their time at the property.
Maintain a 2 metres distance from household occupants, whenever possible.  
Wear a face mask indoors, only if 2 metres distance is not possible. 
Open windows while working to allow the room to ventilate.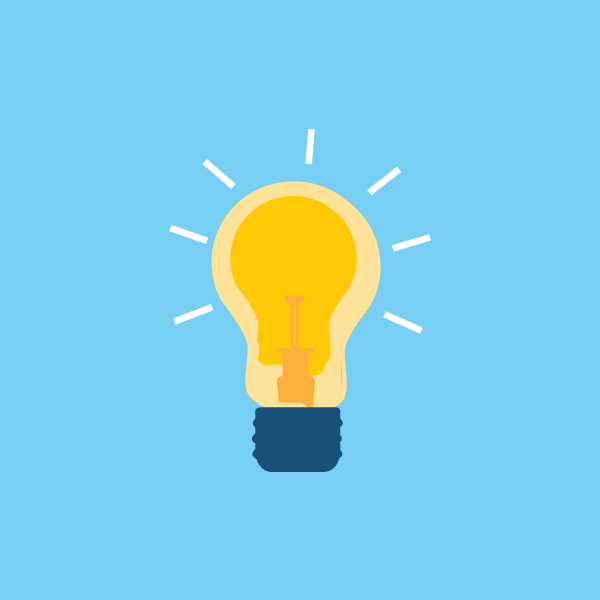 Experienced and insured cleaners
At our cleaning company, all our Cleaner contractors have a minimum of 6 months experience working as a cleaner. Additionally, every one of our Cleaners has to go through identity, right-to-work and reference checks. Furthermore, all Cleaner contractors are covered by Employer and Public Liability Insurance underwritten by Hiscox Insurance Company Limited (with a £250 excess).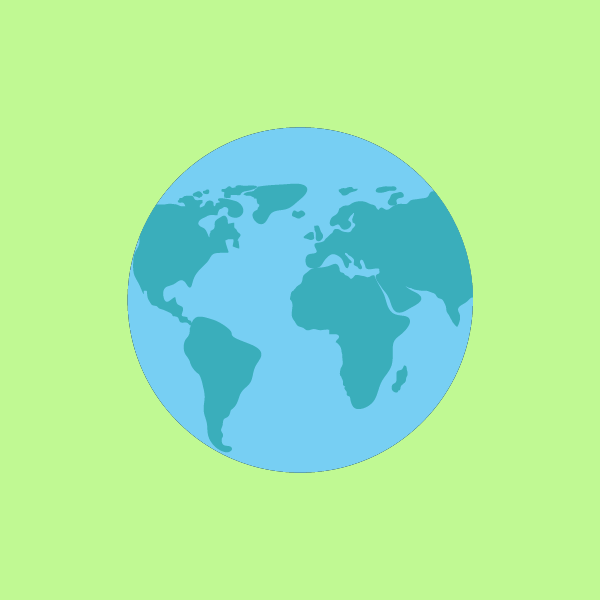 Eco-friendly cleaning products
Clean Natural is an eco cleaning company. We advocate the use of natural cleaning products to better the environment. Additionally, using natural cleaning products are better for your and our Cleaners' health.
Therefore, our Cleaners will use their own natural cleaning detergents for the first cleaning session for free. The cleaning detergents are non-toxic and made from natural biodegradable ingredients. Also, ideal around children, animals, and sensitive areas.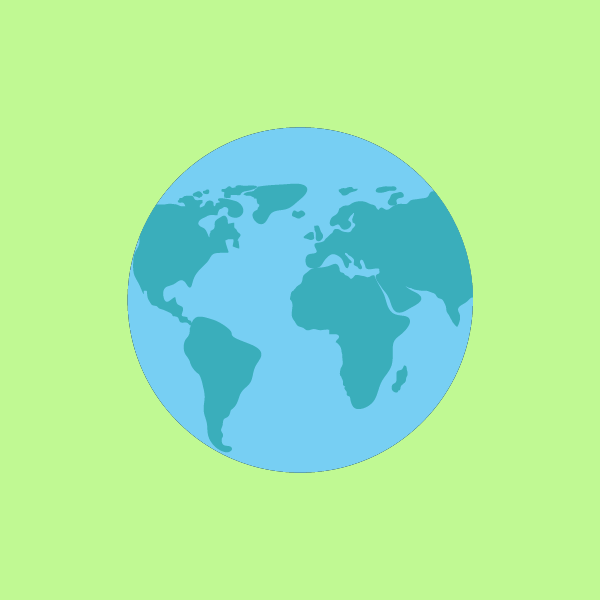 Shrink your carbon footprint
It is extremely important for us at Clean Natural to minimise our environmental impact and support the effort to make a sustainable future for future generations. Planting trees and growing forests are a very effective way to reduce our carbon footprint. Therefore, we donate to plant 1 tree at TreeSisters after each new customer booking and after every 4th cleaning session completed.
In each month, we post an update of the number of trees planted on our website, Instagram, Twitter and Facebook accounts. You can shrink your own carbon footprint by using Clean Natural to cleaning your home.
Number of Trees planted
Last month: 45
Total: 633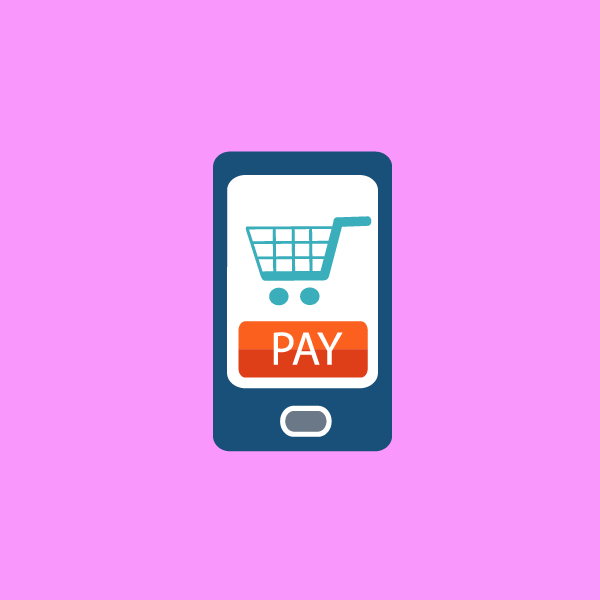 Easy online payment
When filling in our booking form you need to provide your card details to secure your booking. When you make the booking, we only charge your card a £9 booking deposit, which will be included in your first payment. Full payment will only be taken 1-3 days after the completion of your cleaning session. Our payment service provider is stripe.com, one of the safest way to accept payments online. Moreover, we do not store your card details on our servers at any time.
Dedicated Customer Service For Clean Natural, our customers happiness is the most important. If you have any questions, you can email us on
[email protected]
or call us on between: Mon-Sat: 9.30-17.30 p.m. We answer emails / calls for existing customers out of hours, in case it is urgent.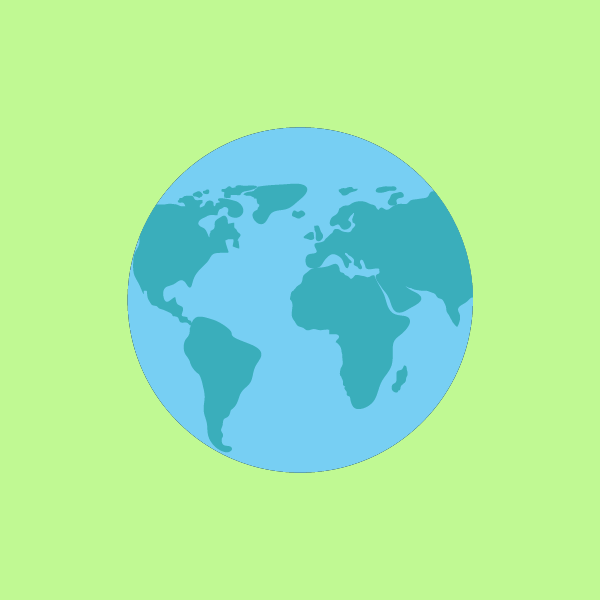 Benefits of eco-cleaning products
As effective as other leading brands. Kills 99.97% harmful bacteria's and leaving all surfaces clean and shine.
Made from natural ingredients and plant extracts.
Naturally Antibacterial, mildly Antiseptic and non-Toxic, ideal around children, animals and sensitive areas.
Plant-based ingredients such as aloe vera, coconut oil and sugar pack a real punch.
Leaving nothing harmful behind.
Fresh plant based fragrance.
Fast and complete biodegradability.
Minimum impact on aquatic life.
Against animal testing.
Packaging materials are 100% recyclable and will be recycled at our cleaning company.
Call Us Or Book Your First Session Now!